Indulge Yourself With These Famous Filipino Dishes
One of the first things that travelers would like to do when traveling to a new place is to relish the culinary delights. If you're planning to visit the Philippines once this coronavirus is over (I hope it will be over soon), you should get a taste of its traditional cuisine that you will surely love. So, here are some of the mouthwatering dishes you shouldn't miss when in the Philippines.
Adobo
It is one of the most popular, extraordinary Filipino dishes in the post-Spanish era until today. If you don't eat pork, don't worry, because they also have chicken adobo. This popular dish is simmered in vinegar and soy sauce with lots of black pepper and crushed garlic.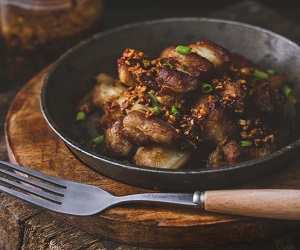 Sinigang
It's a rich mixture of lime and tamarind paste. It is popular because of its unique recipe and serving presentation. Sinigang has a sour taste signature cooked with any shrimp and chunky pork and can go as well with any fish.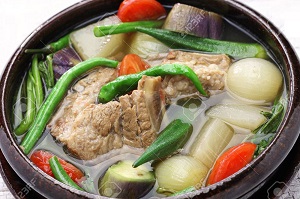 Bulalo
It is usually cooked with beef, mixed with the usual onion-garlic-salt and peppers. It's a dish boiled with cabbages, corn cuts, and carrots that gives a unique taste that every Filipino always craves to have during dining hours.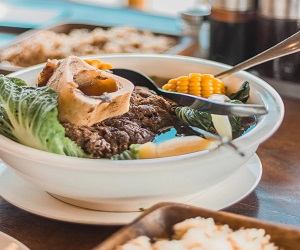 Kinilaw
One of the perks about visiting the seaside towns and cities in the country is the availability of fish and other seafood.  Try kinilaw, a vinegar-cooked ceviche in an open flame. It may look simple as raw fish with vinegar dressing, but some restaurants serve the fresh dish with soy sauce, lime juice, bits of pork belly, salted egg, shrimp, and onions.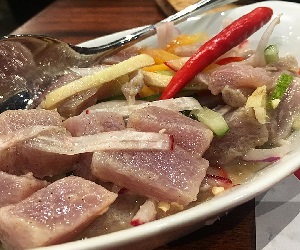 Lechon
Another Spanish influence dish that no fiesta or other special occasions in the country is complete unless there is Lechon served for everyone. It is a roast suckling pig that is cooked to perfection.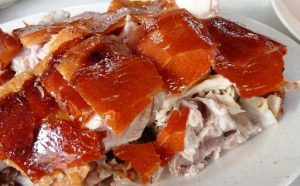 Snap the best deals at Banggood.com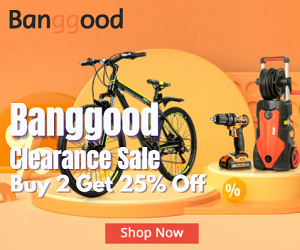 Banggood has a wide range of more than 200000 products of different categories, like Apple accessories, smartphones, electronics, RC toys, LED lights, clothing, beauty products, jewelry, watches, and more. Every product has been carefully selected to offer the best quality at a low price. Visit Banggood.com for wide selections of the most trending and newest products available at their shopping page.
Tags :
Banggood
FilipinoFood
travelers